About Us
Who are we?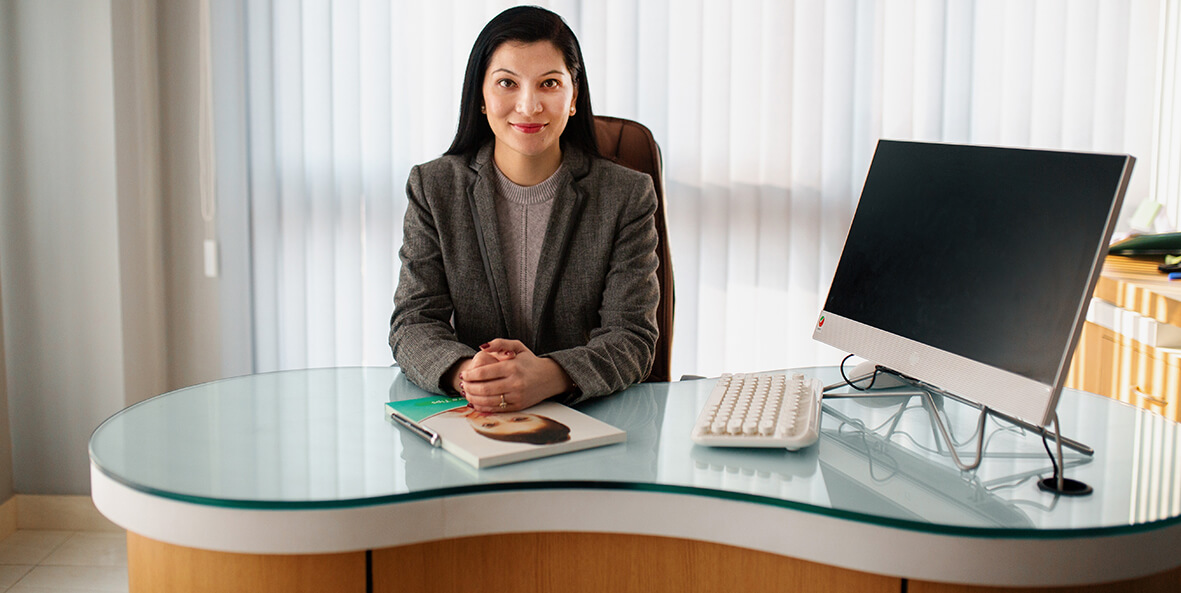 In the autumn of 2016 we opened our doors with the purpose of providing the best skincare and anti ageing treatments. At The Skin Clinic By Dr. Jebina Lama, we are creating an aesthetic partnership with each patient. Our mission is to exceed the role of traditional skin care and raise it to an art form. We believe in helping you look the most fabulous version of yourself.
We specialize in face and body beautification and restoration. Our dedicated dermatological staff will work with you to address your unique and important appearance concerns. We make it a priority to ensure each patient can enjoy the results they have been seeking. We provide each patient with an array of treatment options to look and feel the very best with minimal effect on your lifestyle.
Dr. Jebina Lama is a board-certified dermatologist specializing in cosmetic treatments. She has been practicing in Nepal for the past few years. Dr. Jebina did her MD in Dermatology and graduated from Sichuan University, China in 2014. She did her fellowship in Aesthetic Dermatology and Dermato-Laser Surgery from Mahidol University, Thailand in 2014. She brings expertise and the very latest treatments to patients seeking solutions for aesthetic concerns.
Dr. Jebina specializes in enhancing a person's natural appearance and believes that beauty starts with proper portion and smooth skin for the face and body. Whatever your concern - wanting a more youthful appearance, stimulating collagen growth, body contouring, pigmentation corrections— Dr. Jebina utilizes safe and modern methods to give you the solutions you desire. Her state-of-the-art injection techniques with cosmetic fillers and Botox greatly reduce the downtime for patients. The goal of Dr. Jebina and her well-trained staff is to provide every patient with a pleasant and uplifting experience both physically and mentally.
At our clinic you can feel confident that you are receiving the highest standard of treatment. Our approachable and highly qualified team is dedicated to helping you achieve your aesthetic dreams, and will be with you throughout your journey with The Skin Clinic By Dr. Jebina Lama.